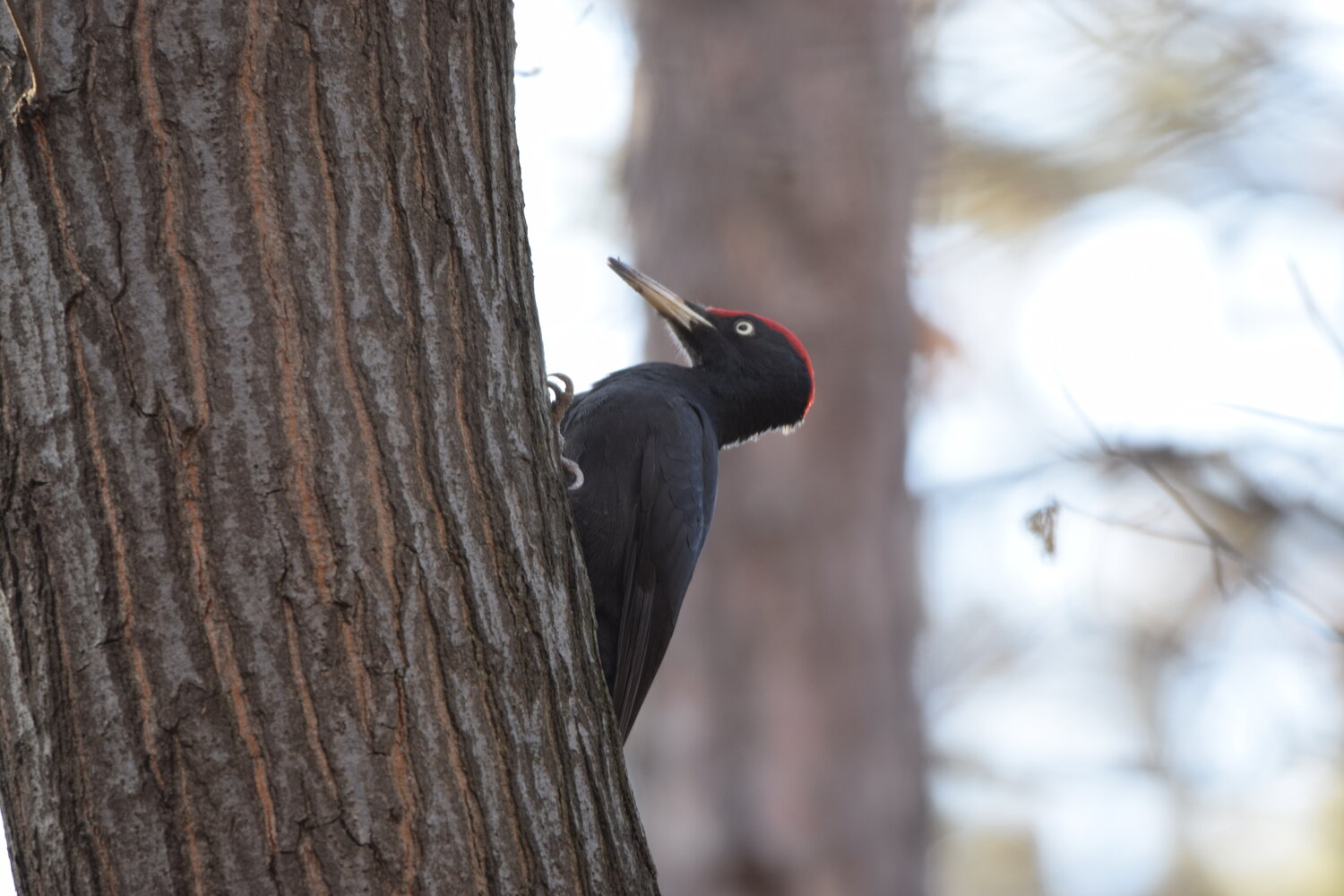 Black woodpecker © Pandion Wild Tours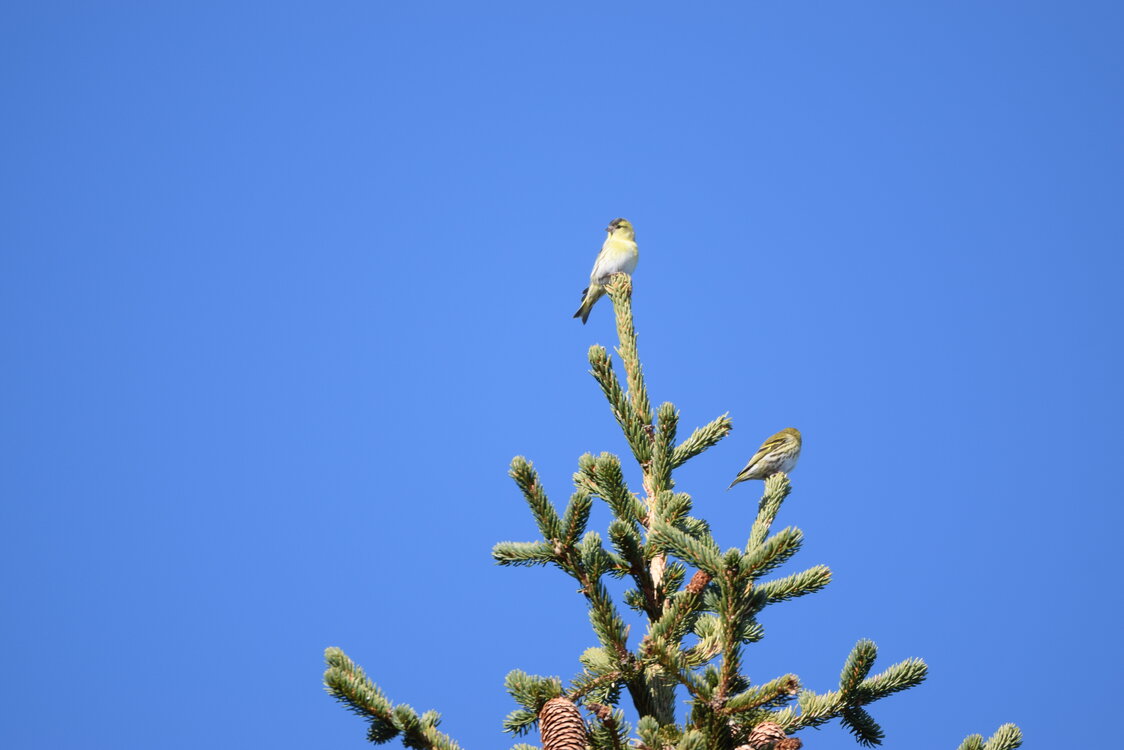 Eurasian siskin © Pandion Wild Tours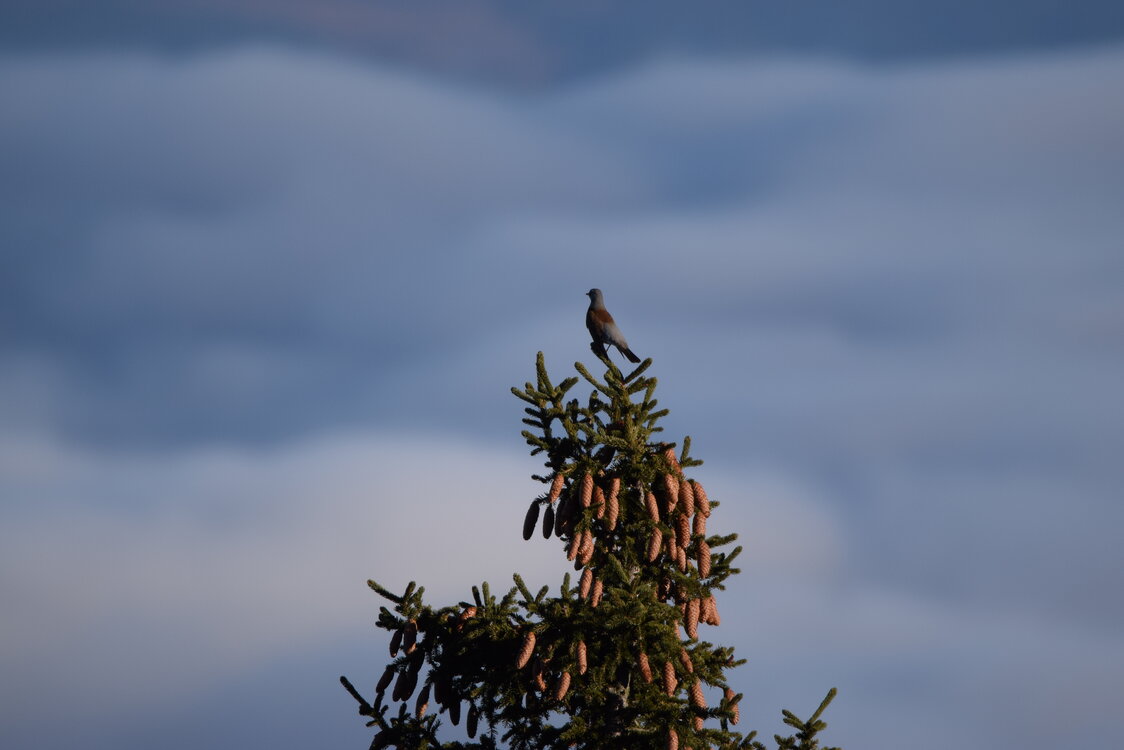 Fieldfare © Pandion Wild Tours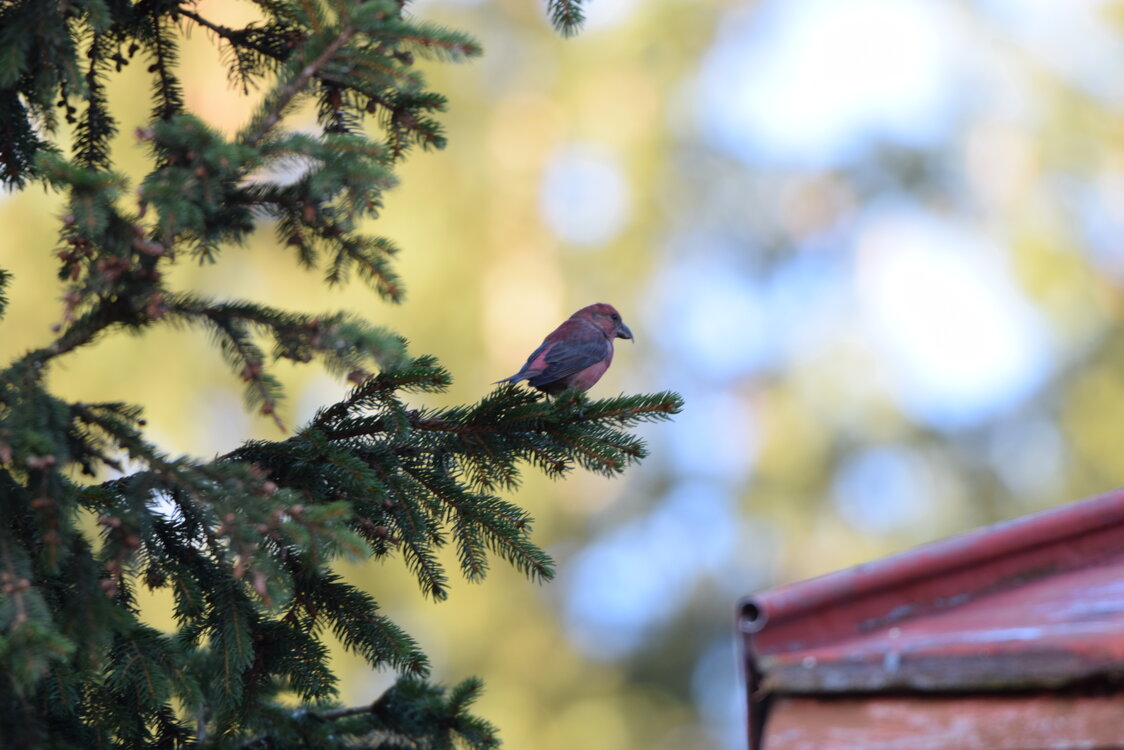 Common crossbill © Pandion Wild Tours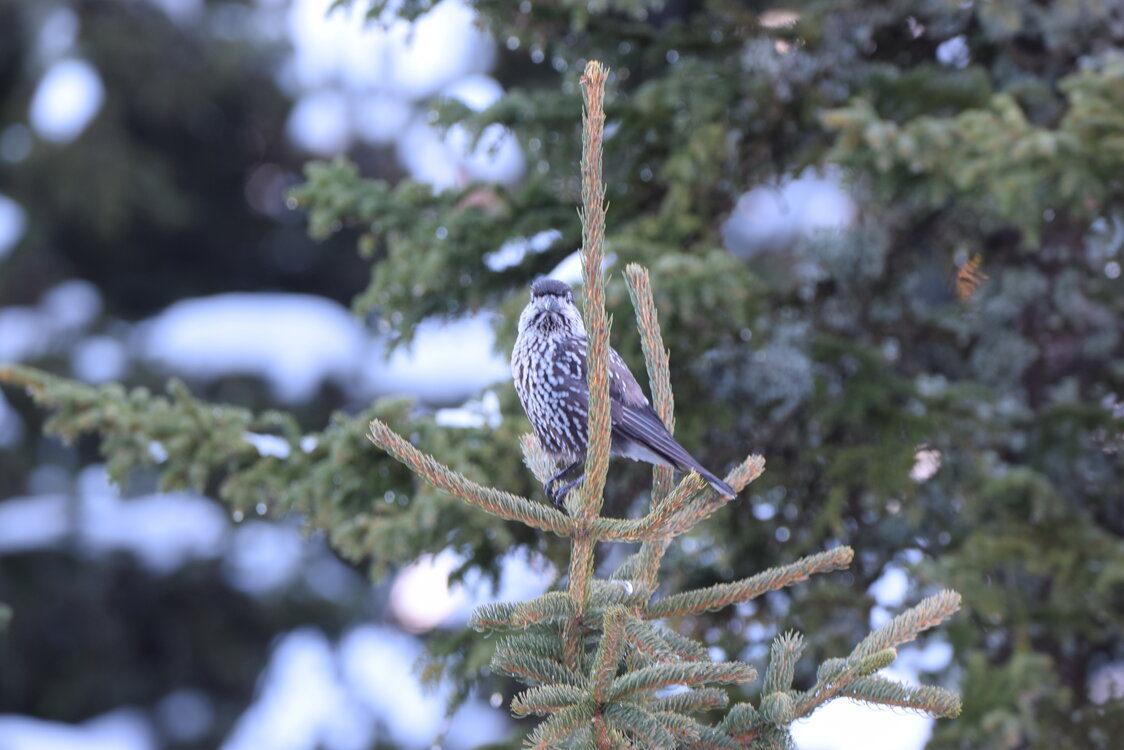 Spotted nutcracker © Pandion Wild Tours
1 days

01 June 2024 - 01 June 2024
01 July 2024 - 01 July 2024
01 August 2024 - 01 August 2024
Tag 1
Our tour will start with a visit to "Borisova gradina" City Park. The park is named after the Bulgarian Tsar Boris III, and is the oldest and best known park in Sofia. Its construction began around 1884. Within this park, dependent on the season, one can observe around 100 species of birds. Some of the inhabitants we will look for are: Black woodpecker, Great, Middle and Lesser-spotted woodpecker, Green woodpecker, Eurasian treecreeper, Eurasian nuthatch, Hawfinch, and Great tit, amongst many more. After our visit to the Borisova Garden, we will climb up to an altitude of about 2000m a.s.l. whilst in the nature reserve park of Vitosha Mountain. Vitosha was the first park designated in Bulgaria and/or on the Balkan Peninsula. It was declared a national park on 27th October 1934. During all seasons one can observe approximately 200 bird species, and of this, about 120 of them are nesting birds. Vitosha mountain is the favourite hiking destination for the inhabitants of the capital, being just an hour's drive from the centre of the city. The highest peak is Cherni Vryh (The Black Peak), rising to 2290m a.s.l. Depending on the weather and your own physical mobility, we will either take a walk to the alpine parts at first, and then go further into to the woods, or if you prefer, we will take a relaxed hike in the century-old spruce forest. Your preference may be walking rather than birding, this presents no problem to climb the peak itself (the uphill walk is approx. 1-1,30hrs from where we stop the car). Thereafter we can extend the trek to another famous part of the mountain range – The Golden Bridges, passing along the backbone of the mountains, descending from the other side. This is very much a bespoke trip so please do not hesitate to inform us of your personal preferences. We are here to please. Within the park there are 18 species listed in the Red Data Book for Bulgaria. One of the most typical inhabitants of the spruce forests are; Spotted Nutcracker, Ring Ouzel, Fire & Goldcrest, Woodpeckers, Scops Owl, Coal Tit, and other possible species: Pallid Swift, Willow Tit, Black Woodpecker, Water Pipit, Black Redstart, Crag Martin, Common Crossbill and many others. If time permits, our last visit for the day will be the Dragoman Marsh. Dragoman Marsh is a protected sanctuary for birds with over 200 species recorded in the area with some holding highest conservation status. The marsh itself is the biggest natural karst wetland in Bulgaria. The complex consists of limestone hills, the depressions between them boasting most biodiverse wetlands. The marsh is a stop on the birds' migration path, 'via Aristotelis'. Expected highlights (end of May-September) include: Eurasian Bittern, Osprey, Western Marsh Harrier, Purple Heron, Short-toed Eagle, Peregrine Falcon, Long-legged Buzzard, Black Stork, and Ferruginous Duck, among others.
1 days

01 June 2024 - 01 June 2024
01 July 2024 - 01 July 2024
01 August 2024 - 01 August 2024
The places included in this short tour are perfect for a visit all year round and are most suitable for keen or seasoned birders, as well as beginners, alike. During this one-day tour, we will (when conditions are favourable) observe some of the most prominent representatives of the rich bird fauna in and around Sofia city – the capitol of Bulgaria. For participants who are unable to bring their own binoculars, be assured - suitable scopes we will provide.
Sprachen
English
Größe der Gruppen
1 - 8
Individuelle Tour
1 - 3
Wichtige Informationen
We start from your hotel at 07.30 a.m. We will be walking on dirty roads and paths which requires moderate uphill hiking. Sunscreen lotion and a sun hat prove to be essential in summer months. Light hiking boots, a lightweight jacket and rainproof over-jacket, and additionally, long trousers, are also needed. A lunch box and water-bottle are further required, however, it is possible to buy food and water in the refuge huts found along the journey. Thank you.
verfügbar
01 June 2024 - 01 June 2024
PREISE OHNE FLUG
€140.00
ZUSCHLAG EINZELZIMMER
€1.00
ANZAHLUNG
€1.00
INDIVIDUELL
€140.00
ZUSÄTZLICHE PREISINFORMATION
Payment may be made in all convertible currencies at the Euro exchange rate for the day of payment. The prices include : All the ground transport, English speaking guide, All the taxes for reserves. The prices don't include : Insurance, meals, drinks, and all the items of personal nature
01 July 2024 - 01 July 2024
PREISE OHNE FLUG
€140.00
ZUSCHLAG EINZELZIMMER
€1.00
ANZAHLUNG
€1.00
INDIVIDUELL
€140.00
ZUSÄTZLICHE PREISINFORMATION
Payment may be made in all convertible currencies at the Euro exchange rate for the day of payment. The prices include : All the ground transport, English speaking guide, All the taxes for reserves. The prices don't include : Insurance, meals, drinks, and all the items of personal nature
01 August 2024 - 01 August 2024
PREISE OHNE FLUG
€140.00
ZUSCHLAG EINZELZIMMER
€1.00
ANZAHLUNG
€1.00
INDIVIDUELL
€140.00
ZUSÄTZLICHE PREISINFORMATION
Payment may be made in all convertible currencies at the Euro exchange rate for the day of payment. The prices include : All the ground transport, English speaking guide, All the taxes for reserves. The prices don't include : Insurance, meals, drinks, and all the items of personal nature
JETZT BUCHEN